All intakes cater to:
Level One full courses, Updates and Level Two Course Commencements.
Attendance on the day is an essential component of the course requirements.
Application forms MUST be received by close of business on the Monday preceding the course excepting where the course is fully booked prior to the final booking date in which case bookings will be not be accepted once the course is designated 'fully booked'.
– Late forms will not be accepted.
– Faxed applications will not be accepted.
– Emailed bookings will not be accepted.
Accreditation course application forms and course enrolment conditions can be downloaded from our Publications & Forms page. Applicants can book by lodging the hard copy application form or via our ONLINE BOOKING service through the listed dates below: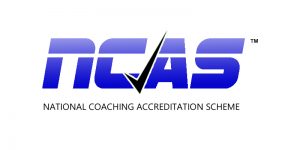 2021 COURSES
All Face to Face Courses have been suspended momentarily. If you are seeking Accreditation or require an update of your existing Accreditation, contact our office for more information at:
Email: admin@kungfuwushuaustralia.com
Phone:  0426 900 587
or
Download the application form : NCAS Accreditation Application Form